Welcome…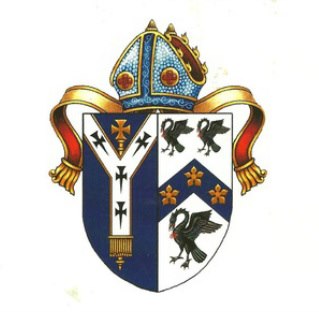 We are the Cranmer Group of parishes formed in 1967 embracing the villages of Aslockton, Hawksworth, Orston, Scarrington, Thoroton and Whatton. We are proud of our connection to Archbishop Thomas Cranmer, Archbishop of Canterbury at the time of Henry VIII. Cranmer was born in Aslockton and worshipped in Whatton church.
Mission
The Cranmer Group, as part of The Church of England, aims to be an authentic and accessible Christian community that faithfully worships and serves God.

We believe that God's love leads Him to make Himself known through His Son, Jesus Christ, whose story is told in the Bible.

It is our joy to help people know Jesus as Lord and Saviour and we wish lovingly to support, nurture and encourage belief.

As disciples of Jesus, we strive to be faithful to God's Word. We recognise that the Good News is life-changing, and this begins with us.

As we reach out through service in our communities, we seek to respond with gratitude to all that God has done for us in Jesus by living lives that match the words that we speak.
Find Us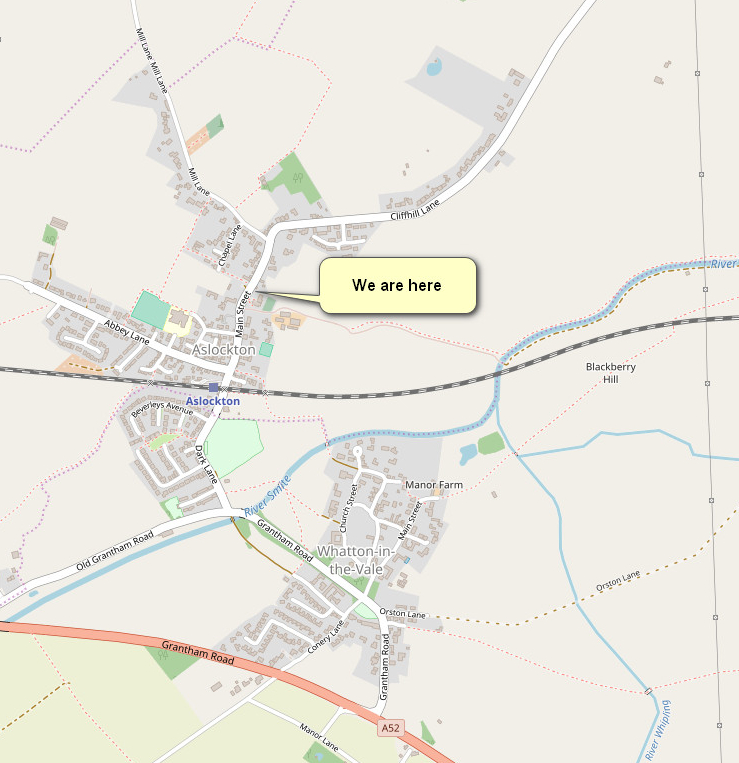 Safeguarding in the Cranmer Group
The Cranmer Group take Safeguarding seriously, ensuring that children and young people as well as adults are kept safe whilst in our care is an integral part of our church life. If you have any concerns about safeguarding please contact the Cranmer Groups Parish Safeguarding Benefice lead, Amy Taylor on 01949 358309 who would be happy to discuss any matters with you.
In the Southwell Diocese, Donna Bernard- Carlin is the Diocesan Safeguarding Adviser, she can be contacted on 01636 817200 and other contacts Out of Hours for Children & Adults are Nottinghamshire: 0300 456 4546, Nottingham City Council: 0115 876 1000 or Bawtry: 01302 796 000