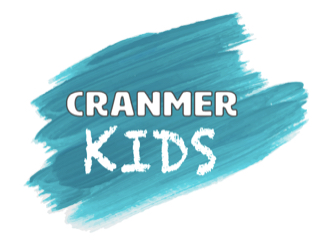 Hi everyone!
We hope you're all doing well, and that many of you will join us for Café Church this morning – details are on the homepage.
This week's Cranmer Kids is all about loving your neighbour, from the Parable of the Good Samaritan (St. Luke's Gospel, Chapter 10, verses 25-37).
There's lots of great stuff for you to watch, listen to, and do, as usual – enjoy!
God bless,
Tim, Clare, Esther and Ella