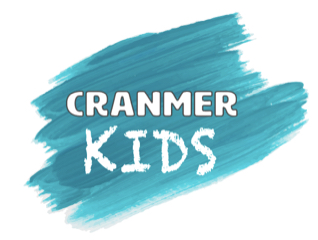 We hope that those of you who'd consider yourselves younger members of our Cranmer Group church family enjoyed our first Cranmer Kids Pinterest page last weekend, for Palm Sunday.
On the Cranmer Kids Pinterest page this week are – unsurprisingly! – the Last Supper, Good Friday and Easter Day creative ideas for getting stuck into at home.
As we said last week,  do please feel free to pass on the link to others – we love sharing resources with others.