Dear Cranmer Group Friends, 
This Sunday, I'm delighted to be able to welcome Annie Dickinson, our Lay Reader, who's preaching to us from chapter 5 of Nehemiah, continuing our Lenten journey through that book. Annie considers how the bread and wine shared between the people of Jerusalem prefigure God's spiritual food for us in Word and Eucharist, and an encouragement to trust in God's abundant provision for us all.
The passage also has strong themes of social justice, and of looking after those in the community who've been disadvantaged because of the inequitable distribution of basic resources. In these pandemic times, we're especially conscious of the hardship that some in our wider community are facing, through no fault of their own. It's been wonderful to see how members of our Cranmer Group family, and others from our six villages, have been pulling together to donate to, and to run, the Cranmer Foodhub, providing food parcels to those who are in real need. Thank you so much to all of you who continue to support this great initiative with your donations, and who volunteer in it, showing God's love for our community in such a practical way. 
As usual, catch up on our YouTube channel here or download the service transcript here, if you prefer:
May you too know His love for you, this week and always.
God bless,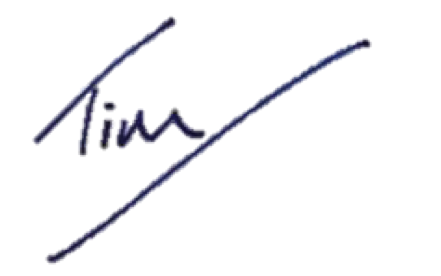 Vicar
The Cranmer Group
E-mail: vicar@cranmergroup.org.uk   
Tel: 01949 850523
Mobile: 07946 526569